When Mr. Snow Cone and I were mapping out our wedding, one thing we never debated for a single second was having an open bar. Our friends enjoy a good imbibing, as do a good portion of our family members, and as do we! We wanted everyone to have a good time, and it's no secret that a little liquid courage can get a few extra bodies out on the dance floor, heightening the fun factor for everyone there. When we met with our venue coordinator to start mapping out details of the big day, we talked through the logistics of the bar situation. Here's what we came up with:
Open bar, as mentioned above, but with standard alcohol as opposed to premium. Although we want everyone to have a good time, we don't want people to make the bar bill astronomical. Plus, we know that a good number of our friends are fresh out of college, so very few of them have significant liquor preferences. And for those who do, tough patooties. Cheap vodka has the same effect as expensive vodka, especially once you're at drinks two, three, and beyond.
In addition to the standard open bar liquors, we'll have a couple standard wines and champagnes, too, for the wine-os in the bunch.
Since I'm not a beer drinker, Mr. Snow Cone took full control when picking out the brewskies. Here are his three selections: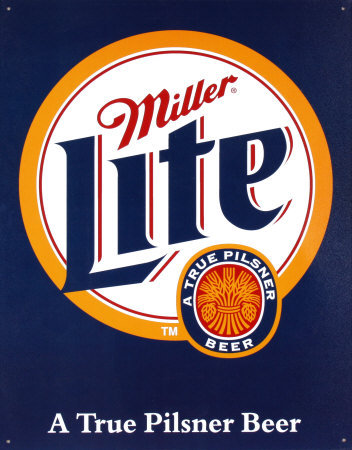 Last but not least, we've decided to offer some guidance to our wedding guests who may be stumped when it comes to drink selection. From our limited wedding experience, it can be hard to tell what the bar is actually carrying, and it's not ideal to have the bar line stalling while a poor guest is trying to figure out what's available and what he/she wants. Therefore, we're going to have three "signature" cocktails; however, they're a little bit different than the traditional wedding signature cocktails. Instead of concocting three inventively new beverages, we're only going to come up with one new drink. Our other two signature drinks will be our individual favorite drinks. Mr. Snow Cone is quite the fan of Jameson on the rocks, so that drink will be advertised as "The Mr. Snow Cone." On the other hand, my go-to drink is a sweet tea vodka with lemonade, so that one will be advertised as "The Miss Snow Cone." Finally, we'll have one new drink that will blend our favorite liquors and flavors, which will be "The Mr. & Mrs. Snow Cone." Our hopes are, with this system, our guests will have an easier time making an order, might learn something about us they previously didn't know, and will hopefully try a new cocktail or two by the end of the night!
Now all we need to do is experiment with drink recipes to come up with our third signature wedding drink. Right now, we're thinking something with raspberry and lemon flavors.
Any ideas for great recipes to use for the "Mr. & Mrs. Snow Cone?" How are you handling the wedding trend of signature cocktails?